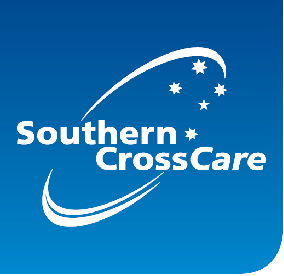 Warehouse Coordinator
Southern Cross Care (SA & NT) Inc
Southern Cross Care (SA & NT) Inc, a large not-for-profit industry leader in health and wellness, aged care and community services has been operating over four decades, having continued to expand its services on order to meet with growing demands across South Australia and the Northern Territory. An exciting opportunity has emerged for an experienced Warehouse Coordinator to join its operations. This hands-on position is a testament to the company's commitment to customer focus and service.
Reporting to the Group Manager Procurement you will be responsible for all activities on-site, including :-
warehousing, logistics and regular delivery of consumables;
conducting inventory stock checks and the production of reports;
maintaining equipment and stocked product inventory profiles, locations and rotation;
managing and handling of sterile goods;
minimising overstocks and managing removal of obsolete/redundant inventory items to maximise availability of working capital;
ensuring appropriate staff coverage for daily tasks;
ensuring high level of quality assurance;
completing WHS checks and promoting a health and safety culture;
driver duties.
We are seeking a warehouse professional with demonstrated expertise within this environment. Proven experience in managing and optimising packaging processes and services, understanding urgency and the importance of continuous flow and a hands-on approach are as important as the ability to understand, coordinate and monitor the availability of supplies and equipment to stakeholders.
Strong experience with continuous improvement, attention to detail and problem-solving skills are key to your success in this role. Dedicated customer focus and a sound understanding of safety policy and SOPs is required.
We are seeking a professional who can demonstrate success within a similar role. Proven experience in business, management and logistics would be beneficial. A current C Class Driver's license and forklift licence is required.
This is an exciting opportunity to work for this dynamic organisation and contribute to its success.
In addition to your resume, please provide a cover letter addressing the criteria of the position.
For a job and person specification please click on the PDF icon above or below, and for further information on our client, please visit www.southerncrosscare.com.au
Applications in Word format only should be forwarded to Rosemary Hawker by Friday 3rd May 2019. Telephone enquiries are welcome on (08) 8100 8818 and may be directed to Rosemary Hawker.